"We invite you to make a statement with your Trump Store apparel, home decor, collector's items, or your everyday accessories. The Trump Store offers one-of-a-kind designs that embody the pride of America and our 45th President of the United States, Donald Trump. "
Trump lovers since his real estate days back in the 80's all the way to his presidency and beyond. We turned this love for The President into a business so everyone can show their support for 45.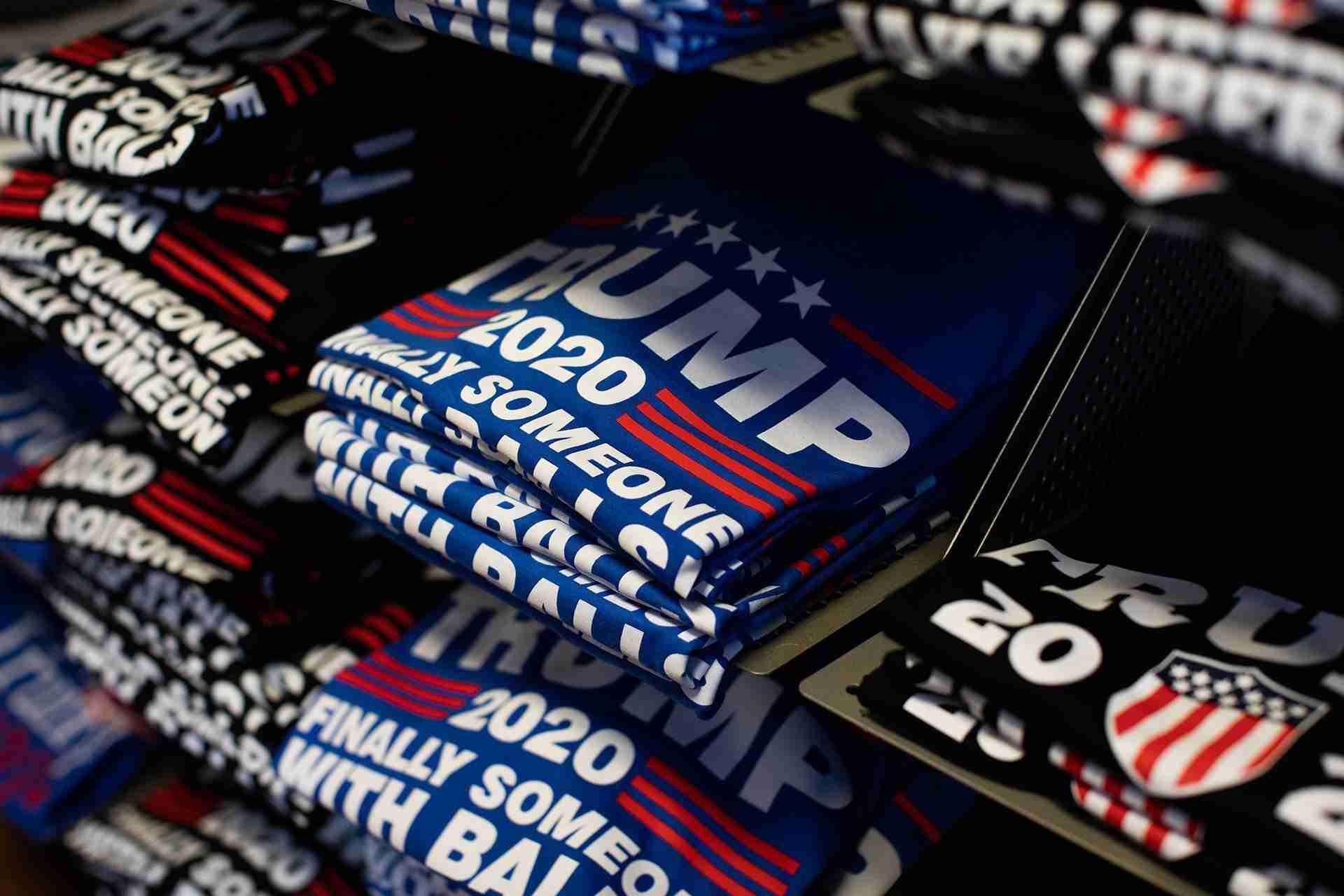 The Trump Store PA Gallery
The Trump Store Pa TikTok Feed
The Trump Store Pa Image Gallery
The Trump Store PA In The News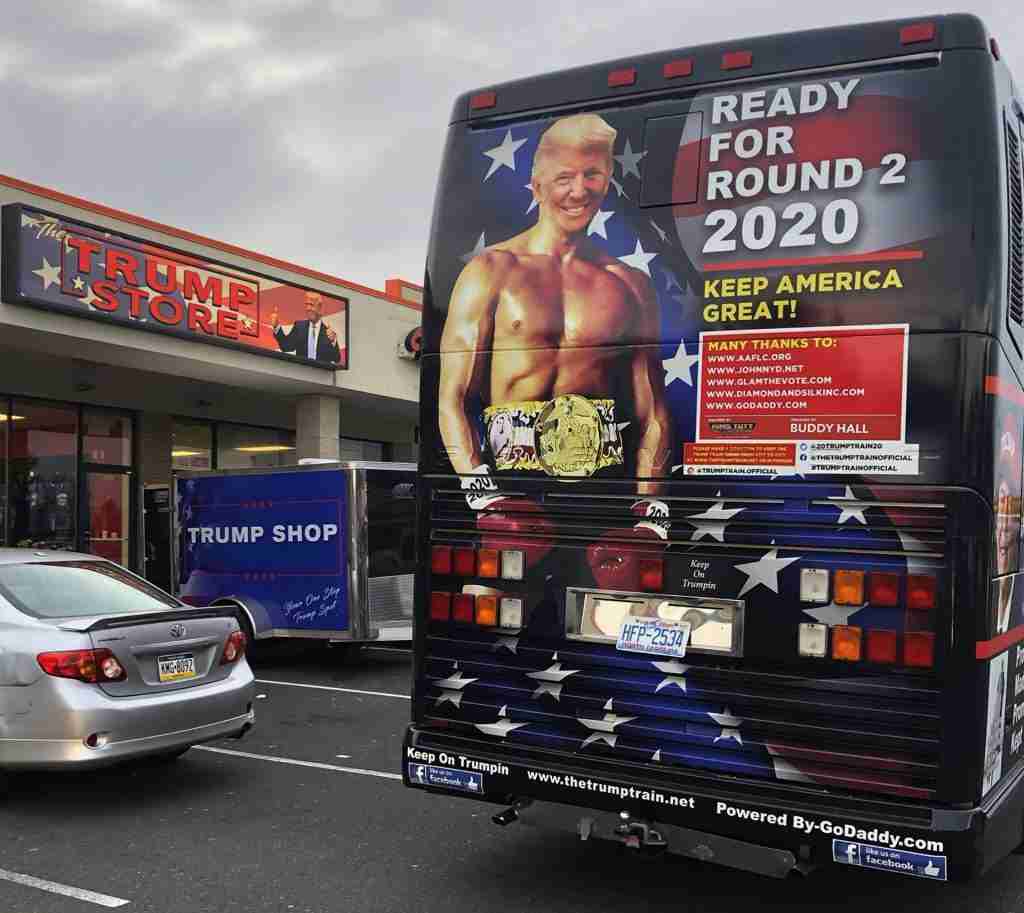 Visit Our Physical Store...
2060 Street Road
Bensalem, Pa 19020
Stay up-to-date with our latest promotions, discounts, sales, and special offers.