2024 General election count down
"We invite you to make a statement with your Trump Store apparel, home decor, collector's items, or your everyday accessories. The Trump Store offers one-of-a-kind designs that embody the pride of America and our 45th President of the United States, Donald Trump. "
Trump lovers since his real estate days back in the 80's all the way to his presidency and beyond. We turned this love for The President into a business so everyone can show their support for 45.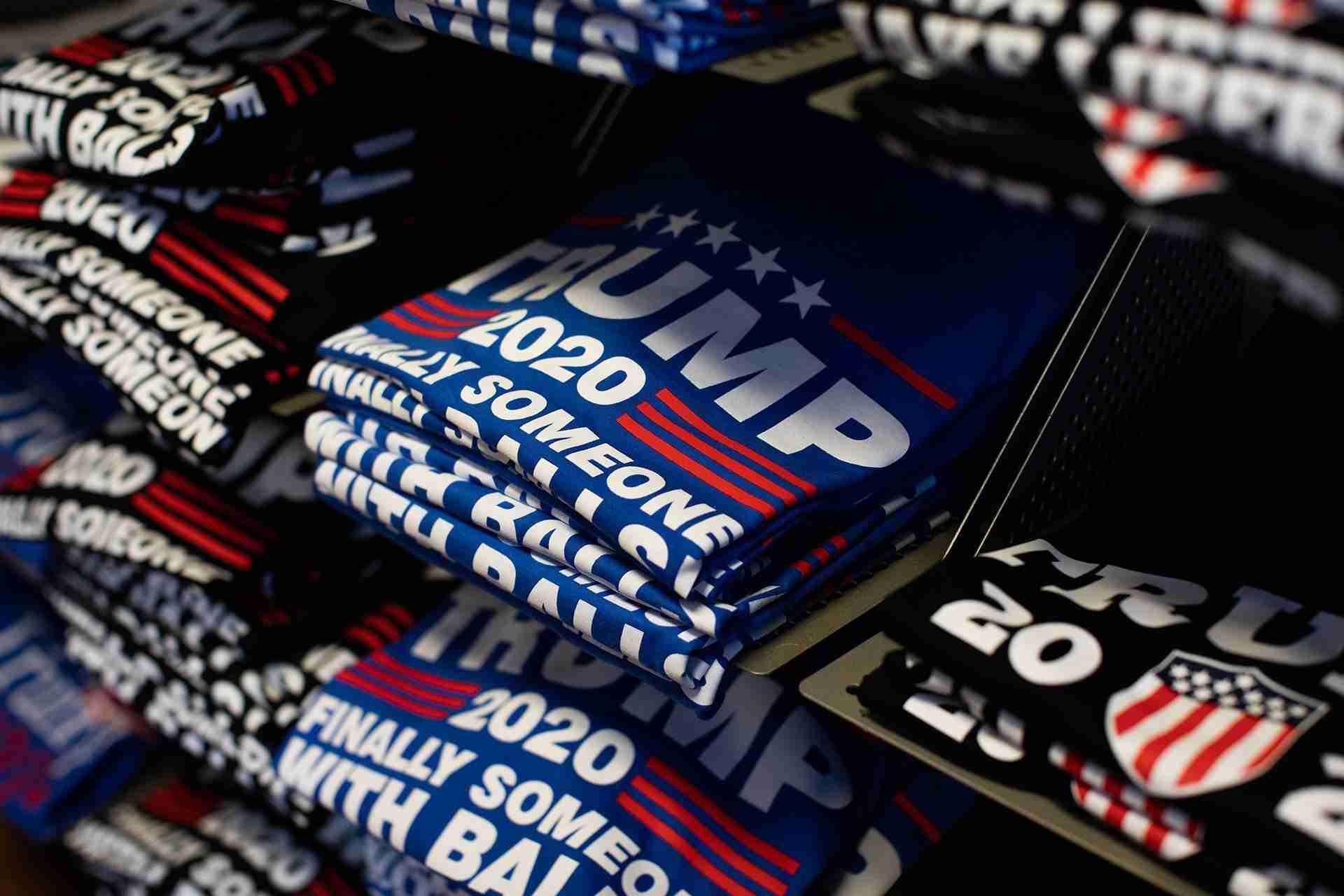 The Trump Store In The News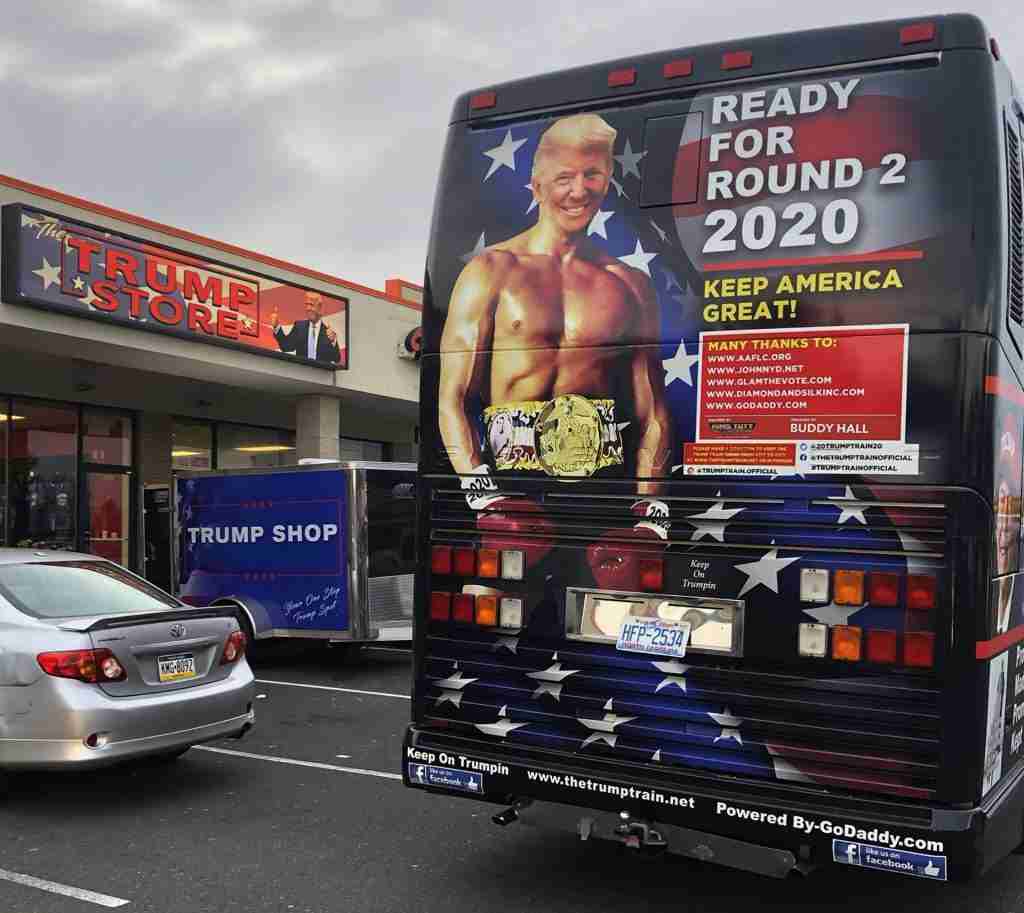 Visit Our Physical Store...
2060 Street Road
Bensalem, Pa 19020
Stay up-to-date with our latest promotions, discounts, sales, and special offers.