Welcome To The Trump Store PA!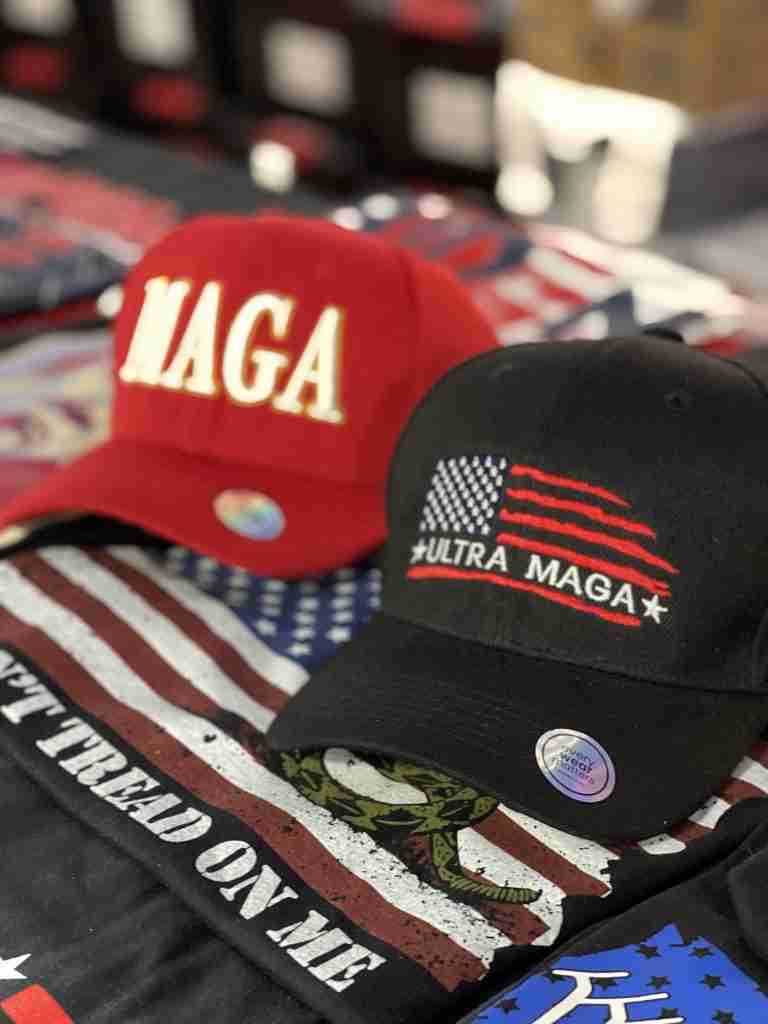 Help Fix America, Again...!
2022 Mid-Term Election COUNTDOWN
2024 General Election COUNTDOWN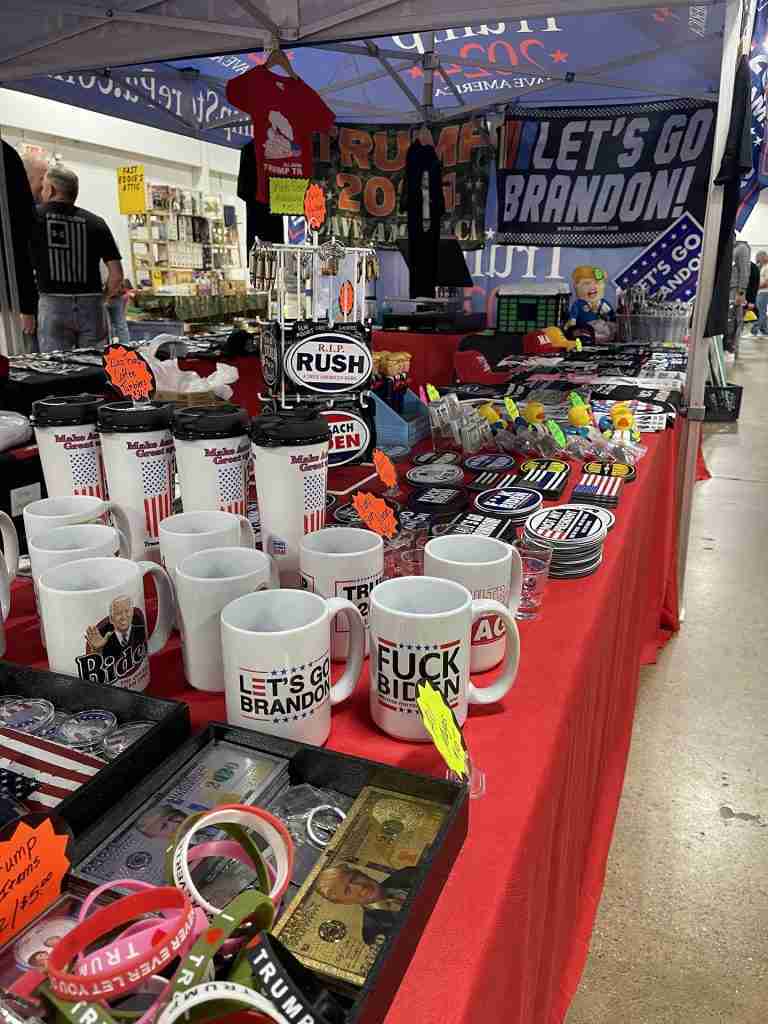 The Trump Store PA Supports
State Senator Doug Mastriano
For PA Governor in 2022!
For more info and yard sign pickup locations click below.
Trump 2024

Get Your TRUMP 2024 Gear...!
Stay up-to-date with our latest promotions, discounts, sales, and special offers.