Everything You Need To Support President Trump!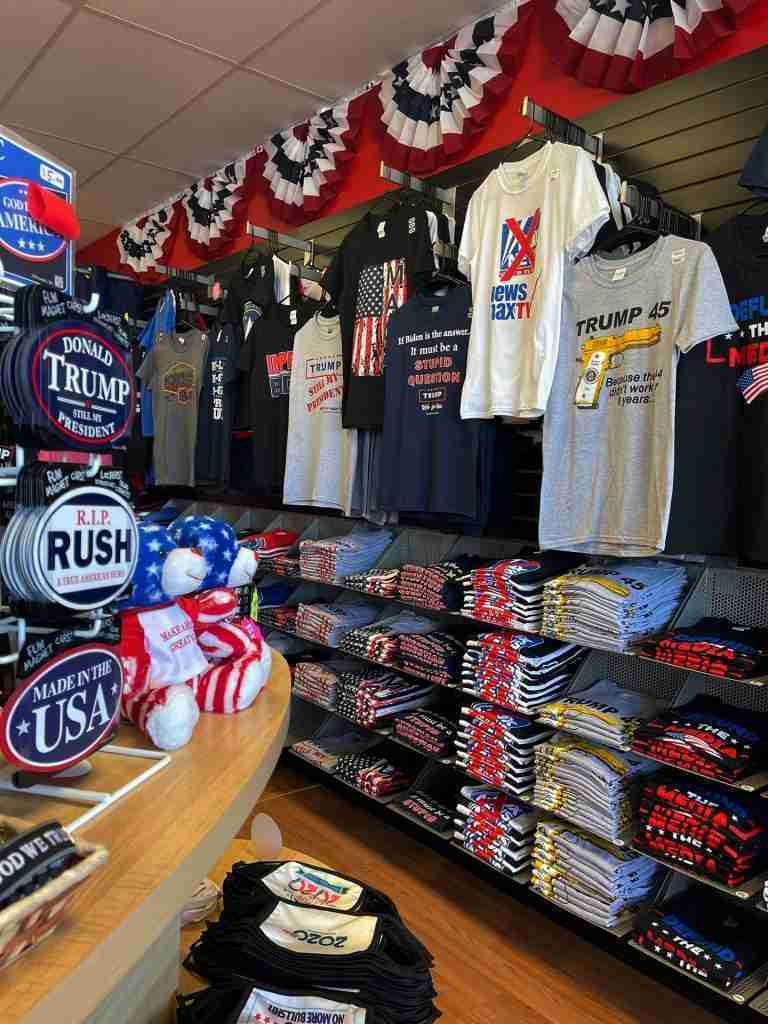 FREE Shipping - For Orders Over $50
Tell Joe Biden:
Lets Go Brandon...!
As Seen In Stadiums:
5'x3' TRUMP Flags...!
Here we can have a weekly deal as an impulse buy item.
Stay up-to-date with our latest promotions, discounts, sales, and special offers.